If you're a homeowner with a septic system, you've probably pondered the question of how to keep those stubborn roots from infiltrating your precious plumbing. We understand the frustration of dealing with costly repairs and clogged drains caused by unwelcome root intrusion. In this article, we will explore some effective and practical tips that can help you prevent root intrusion into your septic system, ensuring a hassle-free and functioning plumbing system for years to come. So, let's dive into these simple yet powerful strategies that will keep your septic system root-free.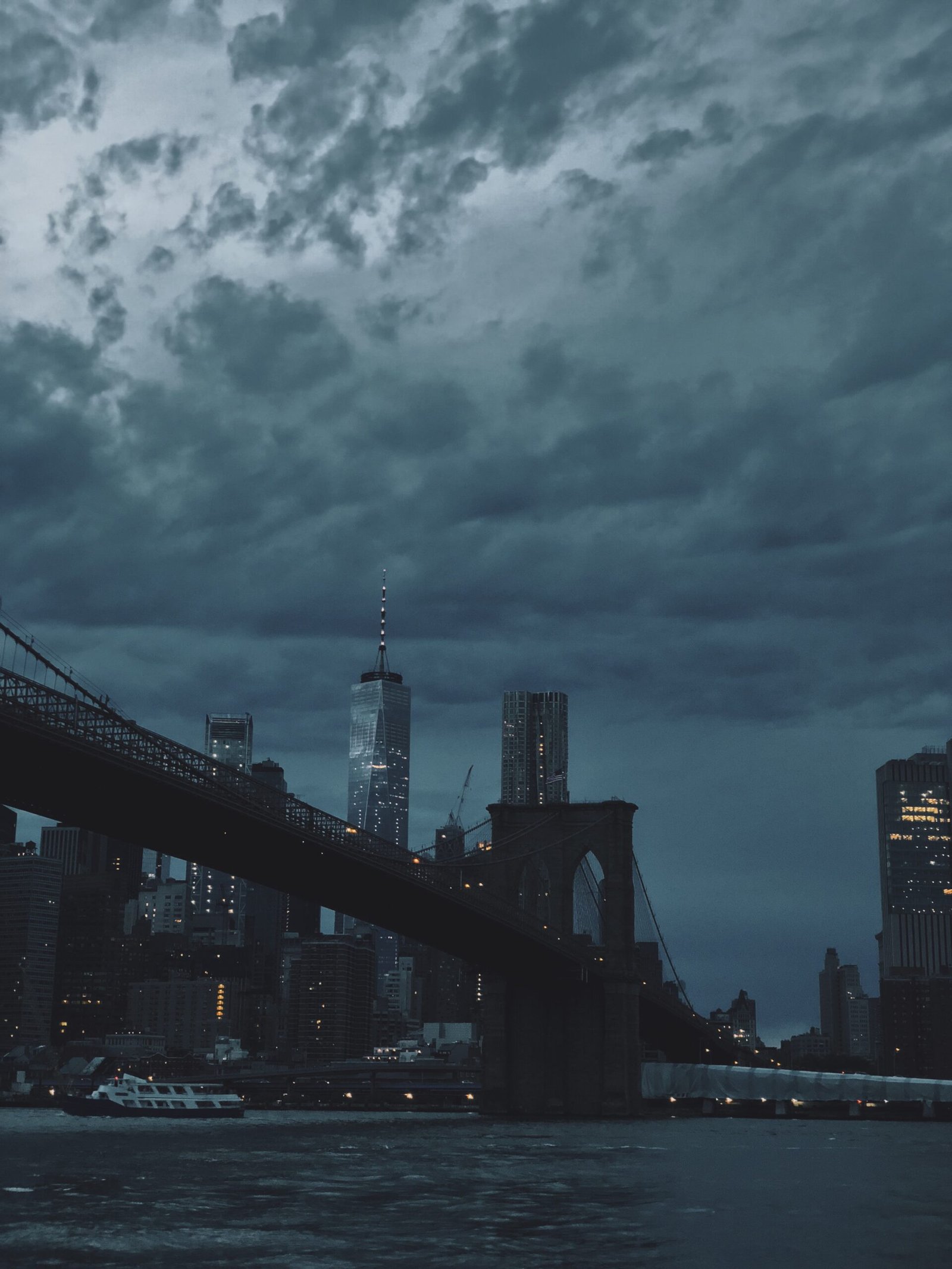 This image is property of images.pexels.com.
Understanding Root Intrusion
What is root intrusion?
Root intrusion refers to the invasion of tree or plant roots into the septic system. These roots can grow into pipes, tanks, or drain fields, causing damage and clogs.
Why is it a problem for septic systems?
Root intrusion can pose serious issues for septic systems. As tree roots infiltrate the system, they can block or break pipes, leading to backups, slow draining, and even sewage spills. This not only disrupts the proper functioning of the septic system but also poses health and environmental hazards.
How does root intrusion occur?
Roots naturally seek out sources of water and nutrients, and unfortunately, septic systems provide an ideal environment for their growth. They are attracted to the moisture and nutrients present in the wastewater. As roots explore the surrounding soil, they can find their way into small cracks or joints in the pipes, gradually infiltrating the septic system.
Signs of Root Intrusion
Slow draining or standing water in the yard
A telltale sign of root intrusion is when you notice that your yard has areas of slow draining or standing water. This can indicate that the tree roots have begun to block the pipes or disrupt the flow of wastewater.
Foul odors near the septic tank
If you experience unpleasant odors coming from the area near your septic tank, it could be a sign of root intrusion. The roots may have damaged the tank or caused a leak, resulting in the release of foul-smelling gases.
Gurgling noises from toilets or drains
When you hear gurgling sounds coming from your toilets or drains, it may be an indication that tree roots have made their way into the pipes. As water flows through the obstructed pipes, it creates air pocket disturbances that cause the gurgling noises.
Sewage backups in the house
One of the most alarming signs of root intrusion is when you have sewage backups in your house. This occurs when the tree roots have completely blocked the pipes, preventing the proper disposal of wastewater. If you notice sewage backing up into sinks, toilets, or showers, it is crucial to address the issue immediately.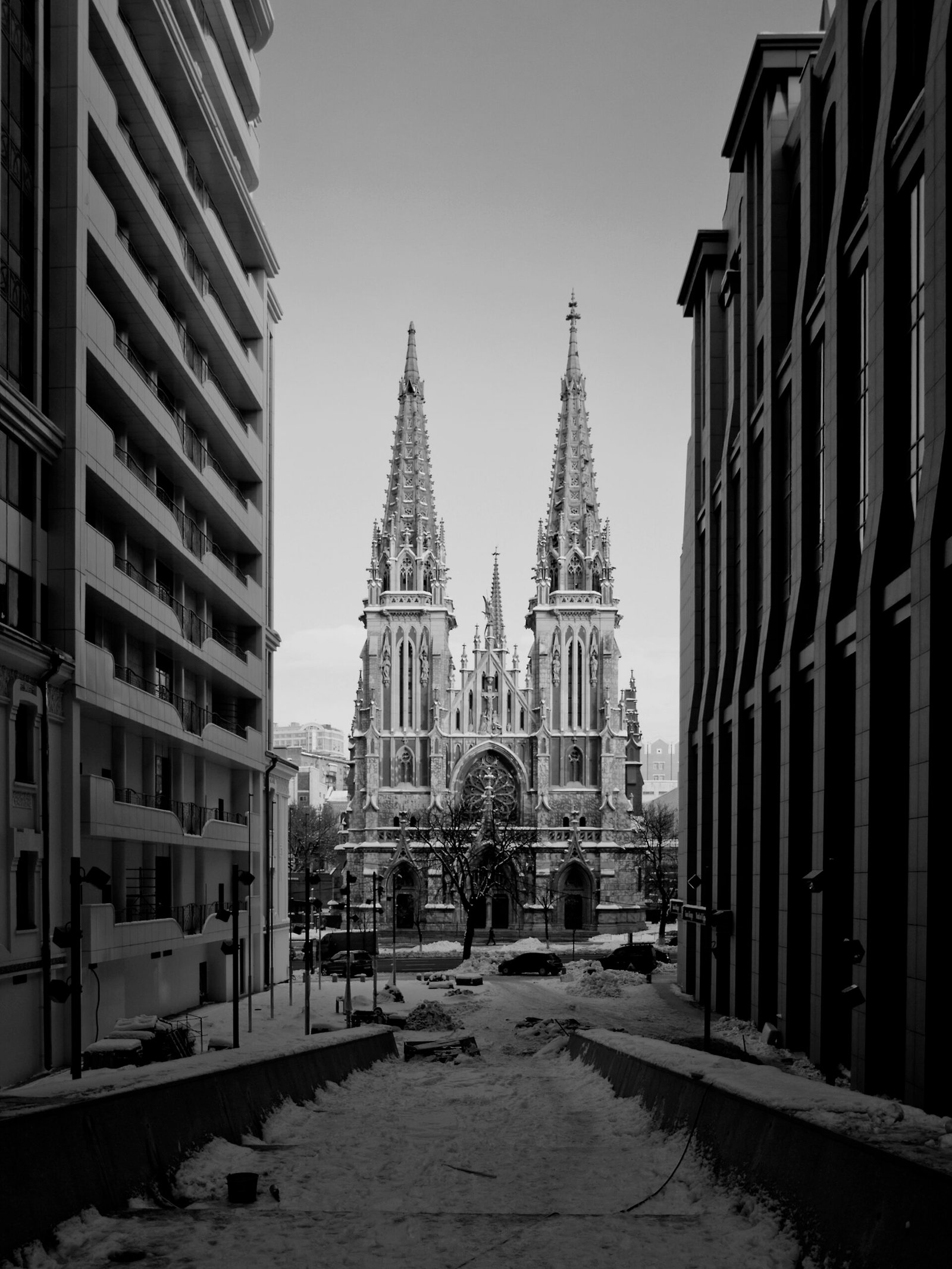 This image is property of images.pexels.com.
Identifying Problematic Trees and Plants
Types of trees and plants with invasive root systems
Not all trees and plants pose a threat to septic systems, but there are certain species with invasive root systems that are more likely to cause problems. Examples include willows, poplars, silver maples, and hybrid poplars. It is important to be aware of the potential risks associated with these species when considering landscaping near your septic system.
Signs of tree or plant proximity to the septic system
Observing the visual cues around your septic system can help identify whether trees or plants are in close proximity. Look for signs such as large trees or plants with extensive root systems near the tank or drain field area. Surface roots, cracking in the soil, or noticeable changes in vegetation density can also be indicative of the presence of trees or plants near the septic system.
Potential risks associated with specific trees or plants
Certain trees and plants can present more significant risks due to their aggressive root growth patterns. Their roots can penetrate deep into pipes or damage septic system components. Understanding the potential risks associated with specific species can help you make informed choices when it comes to landscaping near your septic system.
Designing a Septic System Barrier
Creating a physical barrier around the septic system
A physical barrier is an effective way to prevent tree roots from infiltrating the septic system. This can be achieved by creating a zone around the system where no trees or plants are allowed to grow. It involves clearing the area, removing existing roots, and installing a physical barrier made of materials such as plastic, metal, or wood.
Installing root barriers in the ground
In addition to the physical barrier around the system, installing root barriers in the ground can provide an extra layer of protection. These barriers are typically made of high-density polyethylene and are placed vertically below the ground surface. They act as a deterrent, guiding the roots away from the septic system.
Choosing the right barrier material
When selecting a barrier material, it is essential to choose one that is durable, resistant to root penetration, and capable of withstanding soil conditions. Plastic barriers are commonly used due to their flexibility and longevity. However, metal or wood barriers may be more suitable for certain situations. Consulting with a professional can help determine the best material for your specific septic system and landscape.
This image is property of images.pexels.com.
Proper Septic System Maintenance
Regular septic tank pumping
Regular septic tank pumping is essential to maintain the proper functioning of your system and prevent root intrusion. A professional septic system service provider should be contacted to pump the tank on a recommended schedule. This removes accumulated solids and prevents them from reaching the drain field, reducing the likelihood of root damage to the pipes.
Avoiding the use of harsh chemicals
Avoiding the use of harsh chemicals in your household is crucial to prevent root intrusion as some chemicals can kill the beneficial bacteria in the septic system. These bacteria play an essential role in breaking down organic matter and maintaining a healthy balance. Using septic system-friendly cleaning products and limiting the use of bleach or antibacterial cleaners can help preserve the beneficial bacteria.
Water conservation practices to prevent root attraction
Implementing water conservation practices can help reduce the risk of root intrusion. Excessive watering or overirrigating near the septic system can attract tree roots, as they are seeking sources of moisture. By practicing water conservation, you can minimize the amount of water that reaches the drain field, ultimately discouraging roots from encroaching upon your septic system.
Tree and Plant Management
Pruning tree roots near the septic system
Regularly pruning tree roots near the septic system can help prevent root intrusion. Carefully cutting back any intrusive roots can discourage further growth towards the septic system. It is important to consult with an arborist or tree care professional to ensure proper pruning techniques that maintain the health of the tree while protecting the septic system.
Removing invasive trees or plants
If you have identified invasive trees or plants near your septic system, it may be necessary to remove them. This can prevent future root intrusion and eliminate the potential risks associated with these species. Ensure proper removal techniques are followed to avoid damaging the septic system during the process.
Planting septic system-friendly vegetation
When choosing plants and trees for your landscape, opt for septic system-friendly vegetation. These are species with shallow root systems that are less likely to cause damage. Native grasses, shrubs, and small ornamental trees can be excellent choices as they have less aggressive root growth. It is advisable to consult with a landscaping professional familiar with septic systems to ensure the best selection.
Effective Root Removal Methods
Hydro jetting to remove roots from pipes
Hydro jetting is a highly effective method of removing roots from pipes. It involves using high-pressure water to break up and flush out the roots. This technique not only clears the pipes but also helps to minimize future regrowth. Professional rooter services can utilize hydro jetting equipment to effectively remove roots and restore the proper flow within the septic system.
Chemical treatments to discourage root growth
Chemical treatments can be utilized to discourage root growth and prevent intrusion into the septic system. Root-killing chemicals, such as copper sulfate or foaming root killers, can be applied through toilets or drains. These chemicals are absorbed by the roots, ultimately inhibiting their growth. However, it is important to follow the instructions carefully and use these treatments sparingly to avoid damage to the septic system.
Using mechanical tools for root removal
In cases where root intrusion is severe, mechanical tools such as augers or root saws can be employed to physically cut or remove the roots. These tools require professional expertise to avoid causing harm to the septic system. It is recommended to consult with a licensed septic system service provider to assess the situation and determine the most appropriate root removal method.
Professional Help for Root Intrusion
When to consult a professional
If you suspect root intrusion or have already observed signs of its presence in your septic system, it is crucial to consult a professional. They have the expertise to assess the extent of the problem, provide accurate diagnoses, and offer appropriate solutions. Timely intervention by a professional can prevent further damage and ensure the longevity of your septic system.
Choosing a reliable septic system service provider
Selecting a reliable septic system service provider is integral to effectively deal with root intrusion. Look for a licensed and insured company with experience in septic system maintenance and repair. Reading customer reviews and getting recommendations from trusted sources can also help ensure that you choose a reputable provider.
Repair and prevention options offered by professionals
Professional septic system service providers offer a range of repair and prevention options for root intrusion. These may include hydro jetting, root removal, tank repairs, pipe repairs, and barrier installation. They can also provide valuable advice on long-term solutions to prevent root intrusion and promote the health of your septic system.
Common Mistakes to Avoid
Ignoring early signs of root intrusion
One of the most common mistakes homeowners make is ignoring the early signs of root intrusion. Addressing the issue promptly can prevent further damage to the septic system and mitigate the risks associated with root intrusion. Prompt action can save you from costly repairs and potential health hazards.
Using ineffective DIY techniques
Attempting to handle root intrusion using DIY techniques without proper knowledge and equipment can worsen the situation. Ineffective DIY methods can damage pipes, exacerbate root growth, or introduce harmful chemicals into the septic system. It is important to rely on professional expertise when dealing with root intrusion to ensure effective and safe solutions.
Neglecting regular septic system maintenance
Neglecting regular septic system maintenance is a grave mistake when it comes to preventing root intrusion. Regular inspections, pumping, and maintenance are essential to keeping your septic system in optimal condition. By following a maintenance schedule and implementing preventative measures, you can significantly reduce the risk of root intrusion and extend the lifespan of your septic system.
Preventing Root Intrusion: Long-Term Solutions
Proper planning during septic system installation
Preventing root intrusion starts with proper planning during the installation of the septic system. Awareness of the location of existing trees and plants, as well as future landscaping plans, is crucial. Strategic placement of the septic system components and the creation of a clear zone devoid of trees or plants can significantly reduce the likelihood of root intrusion.
Regular inspections and maintenance
Regular inspections and proactive maintenance are vital for preventing root intrusion. Engaging a professional to conduct routine inspections ensures early detection of any root intrusion issues. By addressing minor concerns before they escalate, you can save yourself from expensive repairs and potential health hazards.
Creating a landscape maintenance plan
Developing a landscape maintenance plan tailored to your septic system is an effective long-term solution against root intrusion. This plan may include tasks such as regular pruning of trees and bushes, monitoring the growth of vegetation near the system, and incorporating septic system-friendly plants into your landscape. By consistently implementing this plan, you can minimize the risks associated with root intrusion and maintain the integrity of your septic system for years to come.
In conclusion, understanding root intrusion is crucial for maintaining a healthy and functional septic system. By recognizing the signs, identifying problematic trees and plants, implementing proper barriers, performing regular maintenance, and seeking professional help when needed, you can effectively prevent root intrusion. Taking proactive measures and avoiding common mistakes will ensure the longevity and reliability of your septic system, contributing to a worry-free and environmentally sound living space.