Imagine this scenario: you've just moved into your dream home in the countryside, with a lovely septic tank nestled in the backyard. But as the sky darkens and rain begins to pour, a nagging thought crosses your mind – can rainwater affect my septic tank? Well, you're not alone in wondering about this! In fact, it's a common concern for homeowners like you. In this article, we'll explore whether rainwater can have an impact on your septic system and what you can do to keep it in tiptop shape. So grab a cozy blanket and get ready to discover the truth behind rainwater and its relationship with your septic tank.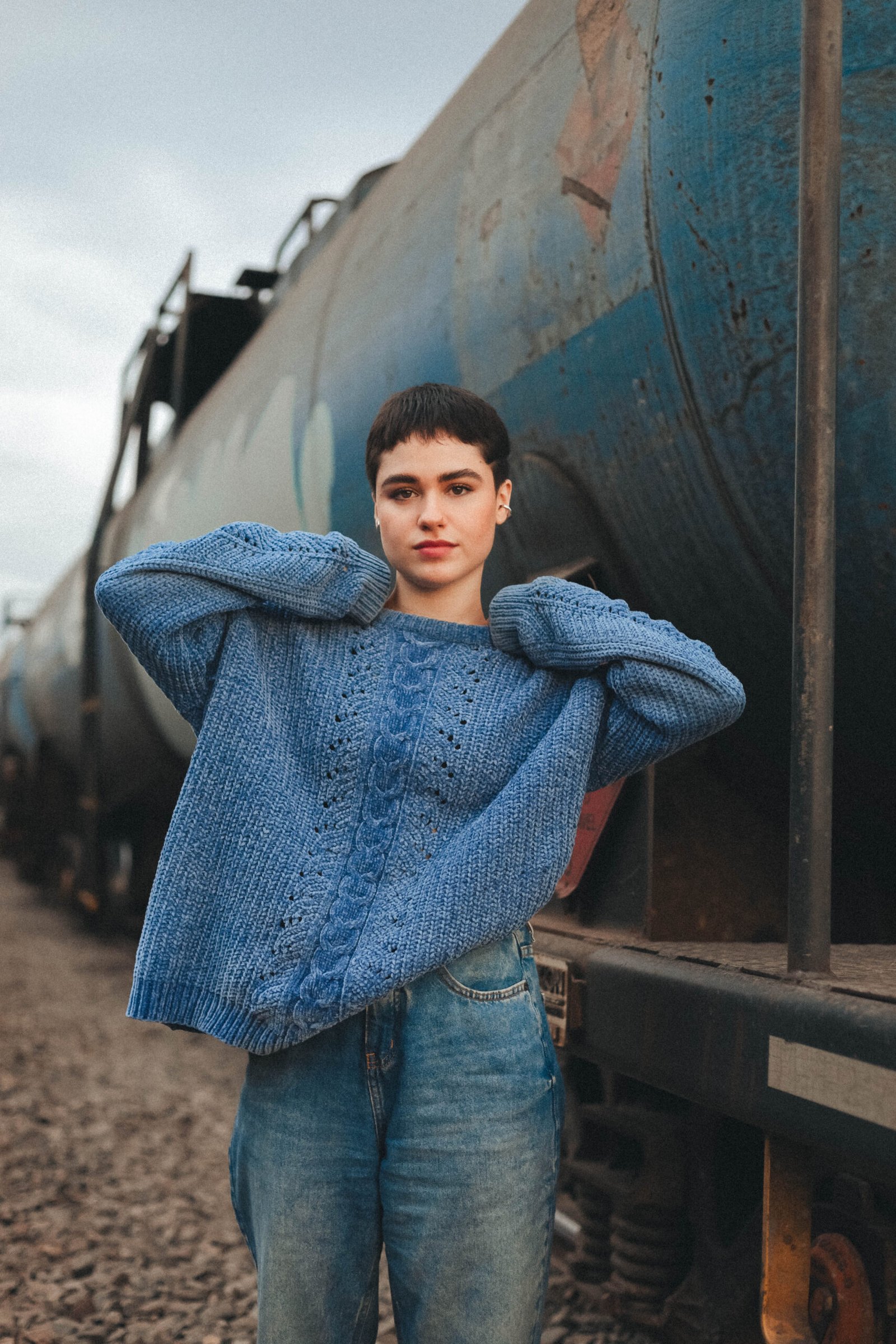 This image is property of images.pexels.com.
Ways Rainwater Can Affect My Septic Tank
Excessive Rainfall
Excessive rainfall can have a significant impact on your septic tank. When the soil becomes saturated with water, it can prevent the proper absorption of liquids in the drain field. This can lead to hydraulic overloading and potential flooding of the septic system. It is important to understand how excessive rainfall can affect your septic tank and take preventive measures to mitigate any potential issues.
Hydraulic Overloading
Hydraulic overloading occurs when the amount of water entering the septic tank exceeds its capacity to handle it. This can happen during periods of heavy rainfall or when rainwater is directly or indirectly connected to the septic system. When hydraulic overloading occurs, the septic tank may not have enough time to properly treat the wastewater, leading to inefficient filtration and potential damage to your septic system.
Septic System Flooding
Rainwater can also lead to flooding of the septic system. When the soil becomes saturated with water, it can cause the water table to rise, which can then flood the septic tank and the drain field. This can be particularly problematic as it can cause damage to the components of the septic system and compromise its functionality. Flooding can also increase the risk of groundwater contamination, posing a threat to both the environment and public health.
Effects of Rainwater on Septic Tank Health
Compromised Bacterial Activity
The presence of excessive rainwater in the septic tank can disrupt the delicate balance of bacterial activity. Bacteria are essential for the breakdown of organic matter and the treatment of wastewater in the septic system. When rainwater enters the tank, it dilutes the concentration of bacteria and can lead to a decrease in their effectiveness. This compromised bacterial activity can result in inadequate treatment of wastewater and an increased risk of system malfunction.
Increased Solids Accumulation
Rainwater can contribute to an accumulation of solids in the septic tank. When rainwater enters the tank, it can displace the lighter organic matter, causing it to accumulate at the bottom of the tank. This buildup of solids can reduce the available capacity and hinder the proper functioning of the septic system. Over time, the accumulation of solids can lead to clogs, backups, and costly repairs.
Leach Field Problems
Excessive rainwater can also cause problems in the leach field, which is responsible for the final treatment and disposal of wastewater. When the leach field becomes saturated with rainwater, it can limit the absorption of effluent into the soil. This can lead to the pooling of wastewater on the surface or in nearby areas, causing foul odors, unsightly wet spots, and potential contamination of groundwater. It is crucial to address any leach field problems promptly to prevent further damage to the septic system.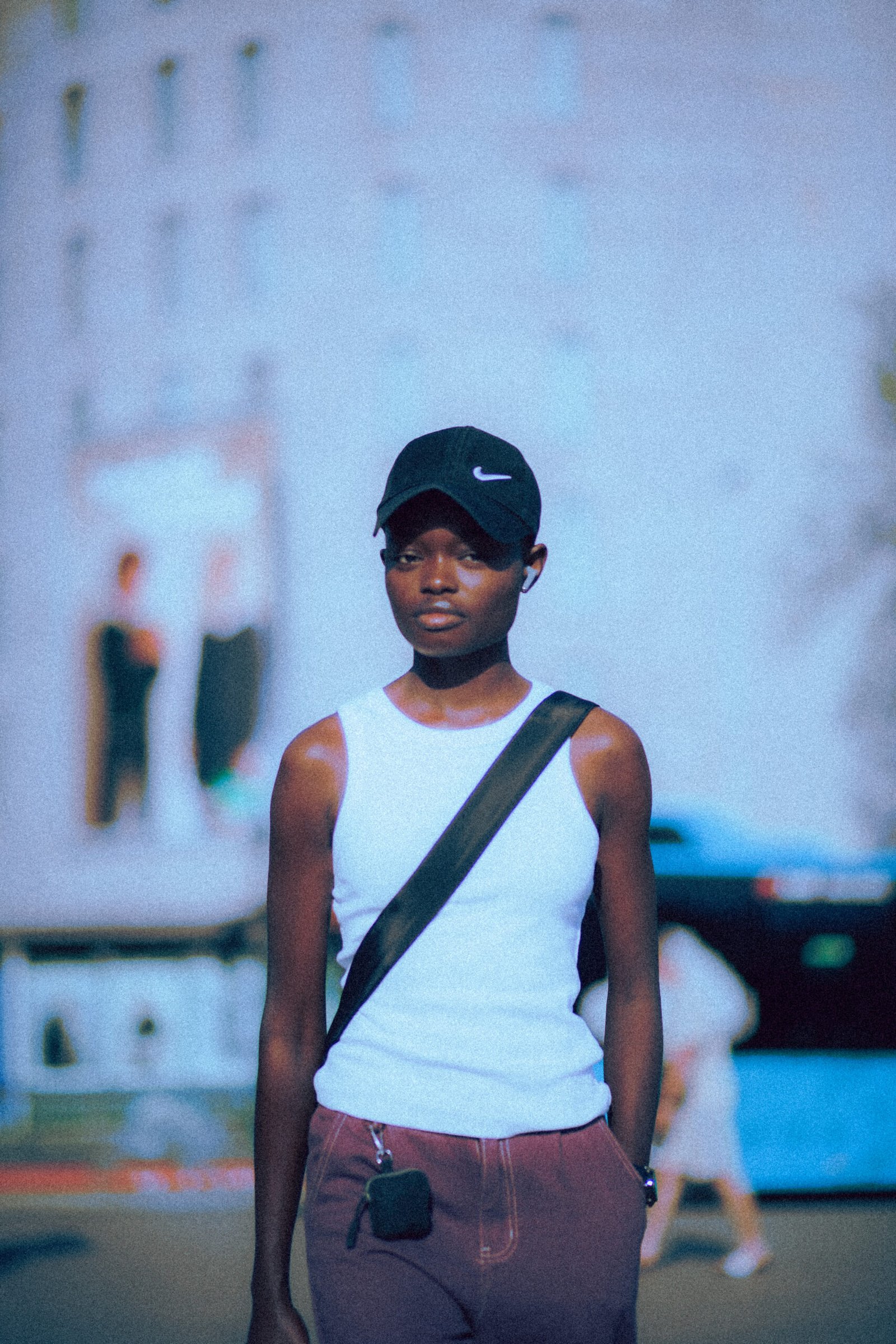 This image is property of images.pexels.com.
Preventive Measures to Mitigate Rainwater Impact
Properly Divert Rainwater Away from the Septic System
One of the most effective ways to mitigate the impact of rainwater on your septic tank is to properly divert it away from the system. Ensure that gutters, downspouts, and surface runoff are directed away from the drain field and septic tank. This can be achieved by extending downspouts away from the house, installing splash blocks or gravel trenches to redirect the flow of water, and ensuring that the grading around the tank slopes away from it.
Install an Effective Drainage System
To further prevent rainwater from affecting your septic tank, consider installing an effective drainage system. French drains, dry wells, or perforated pipe systems can help divert excess rainwater away from the septic system and safely disperse it elsewhere. Consulting a professional to determine the most suitable drainage solution for your property can ensure optimal results.
Maintain Vegetation Types and Placement
Properly maintaining the vegetation around your septic system can also help mitigate rainwater impact. Avoid planting trees or large shrubs near the drain field, as their roots can penetrate pipes or disrupt the absorption capacity of the soil. Instead, opt for low-lying grasses or shallow-rooted plants, as they can help absorb excess moisture and stabilize the soil without causing damage to the septic system.
Regular Maintenance to Offset Rainwater Impact
Routine Septic Tank Pumping
Regular septic tank pumping is crucial to maintain its optimal functionality, especially in areas prone to heavy rainfall. Pumping removes accumulated solids, reducing the risk of clogs and backups. By adhering to a recommended pumping schedule, you can ensure that your septic tank has sufficient capacity to accommodate rainwater influx and operate efficiently.
Septic System Inspection
Regular inspections of your septic system are essential to identify any potential issues caused by rainwater. These inspections can catch problems early on and allow for timely repairs or adjustments to prevent further damage. A professional inspection can evaluate the overall health of the septic tank, drain field, and associated components, ensuring that they are functioning properly and able to withstand rainwater impact.
Avoidance of Chemicals Harmful to Bacteria
To maintain a healthy septic system, it is important to avoid using chemicals that can harm the beneficial bacteria responsible for breaking down waste. Certain cleaners, detergents, and disinfectants contain harsh chemicals that can disrupt the septic system's delicate bacterial balance, making it less capable of treating wastewater effectively. Opt for septic-safe or environmentally friendly alternatives that promote bacterial activity and minimize the impact of rainwater on the system.
This image is property of images.pexels.com.
Potential Signs of Rainwater-Related Septic Tank Issues
Slow Drains or Backups
If you notice slow drains or backups in your plumbing fixtures, it may indicate rainwater-related issues with your septic tank. Excessive rainwater can overload the system, causing it to struggle with the additional volume and potentially lead to drainage problems. Addressing these issues promptly can prevent further damage and ensure the proper functioning of your septic system.
Foul Odors
Foul odors emanating from your yard or plumbing fixtures can be a sign of rainwater-related septic tank issues. When the septic system becomes flooded or overwhelmed by rainwater, it can result in the release of foul-smelling gases and odors. If you notice persistent odors, it is important to contact a professional to assess and rectify the situation.
Standing Water or Wet Spots
The presence of standing water or wet spots in your yard, particularly around the septic tank or drain field, can indicate rainwater-related septic tank issues. If rainwater is not properly diverted away from the system, it can lead to pooling or oversaturation of the soil. This can result in the formation of wet areas on the surface, potentially presenting a hazard and requiring immediate attention.
In conclusion, rainwater can indeed affect your septic tank. Excessive rainfall, hydraulic overloading, and septic system flooding can compromise bacterial activity, increase solids accumulation, and provoke leach field problems. To mitigate rainwater impact, it is essential to divert rainwater away from the system, install effective drainage, and maintain vegetation properly. Regular maintenance such as septic tank pumping, inspections, and avoiding harmful chemicals can help offset rainwater impact. Additionally, being aware of potential signs such as slow drains, foul odors, and standing water can help identify rainwater-related septic tank issues early on and prevent further damage. By implementing preventive measures and conducting regular maintenance, you can ensure the longevity and optimal functioning of your septic tank, even in the face of heavy rainfall. Can rainwater affect your septic tank? Absolutely, but with proper care and attention, you can minimize its potential impact and protect your septic system's health and functionality.